Community is the Soul of KubeSphere
Join the community to get help, get involved, or get updates and KubeSphere news!
Download

Contribute

Get in Touch
Community Governance
KubeSphere Community
TOC

Developer Group

Owner / Lead

A lead is also a member of the project who is an experienced and active reviewer of the project.

Member

A member has notable contributions to the project, helps us review PRs from other contributors.

Contributor

Anyone who has at least one non-trivial PR merged into any project under KubeSphere organization becomes a contributor.

User Research Group

Champion

A Champion is someone who uses KubeSphere in production, and willing to spread KubeSphere by sharing your experience, in a case study, in a blog and on the community conference!

Ambassador

An Ambassador is playing a role as blogger, influencer, evangelist who is already engaged with a kubeSphere project in some way including contributing to blogs, case studies, community forums, etc..

Steering Committee
Find Your Special Interest Group
SIGs are designed to let you find everything you need in one place around a central topic. Find an interesting one and join the SIG.
Apps

App Store

Architecture

Cloud Providers

Console (Front-end)

DevOps

Documentation

Edge

Installation

Microservice

Multi-cluster

Multi-tenancy

Network

Observability

Release

Storage

Testing
Join SIG - Apps →
App charts for the built-in App Store

Get Involved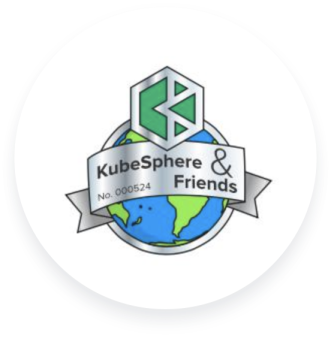 Be an Ambassador
You will be a public-facing community representative. We will provide you with resources to help you be successful as a speaker, or a writer.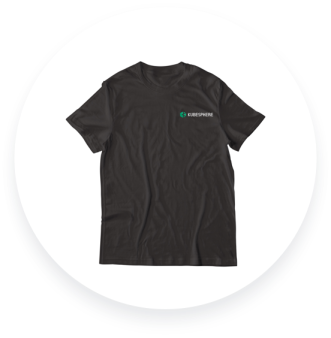 Be a Contributor
KubeSphere is 100% open source and driven by the community. We appreciate contributions to our code and documentation! Significant contributions will earn you a contributor T-shirt.
Participated Organizations